Strength
through
Integrity
Our Mission
At Banner Aircraft International, we are dedicated
to being the premier aircraft parts distributor
and service provider worldwide by providing
quality products and superior customer service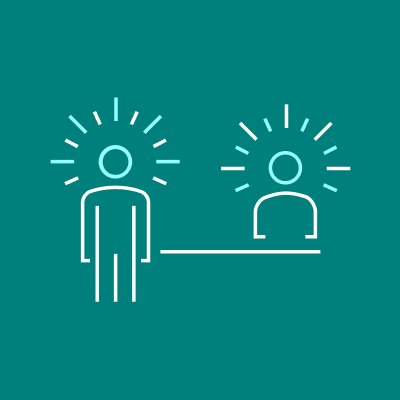 Integrity
We hold honesty and integrity as our
guiding principles.
Empathy for Customers
Because our sales support staff fully understands
the aircraft spare parts business, we completely
understand customers' needs and respond in a
friendly, knowledgeable, and efficient manner.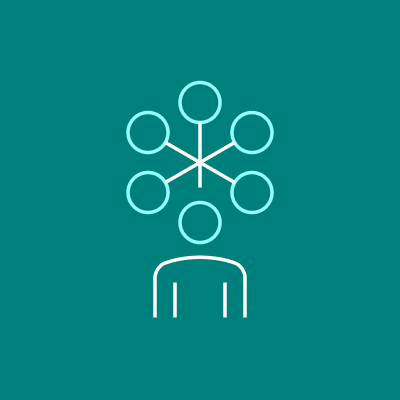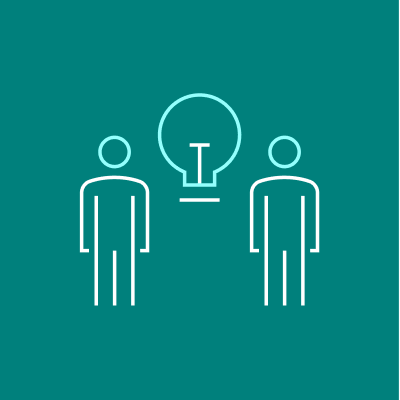 Innovation
We strive to continually integrate new technology
to better serve our customers. Over the years, we
have developed many significant innovations,
including our proprietary ERP system. We
constantly seek out new services and product
lines to be offered to our customers.
Strong Work Ethic
Banner employees are eager to learn all they can
about the business of supporting aircrafts with
spare parts and services. Our team utilizes both
in-classroom and on-the-job training to ensure we
provide our customers with unparalleled service
that is consistent and reliable.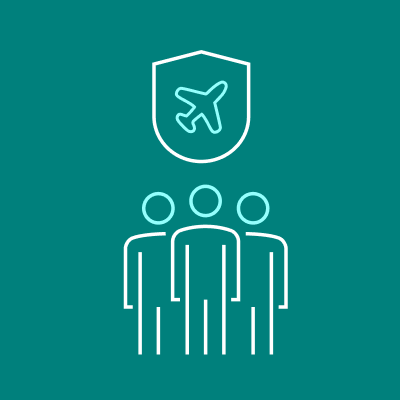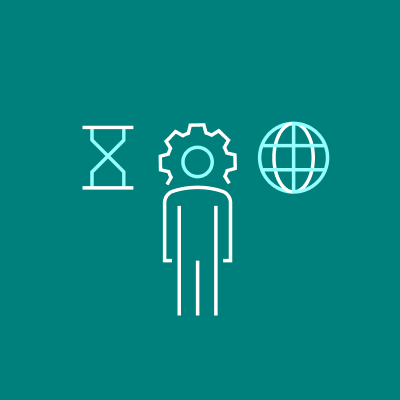 Thoroughness
Banner is committed to meeting its customers'
needs.If Banner doesn't have the product in stock,
or if the product is no longer manufactured, our
sales and support staff will do everything possible
to provide the best solution.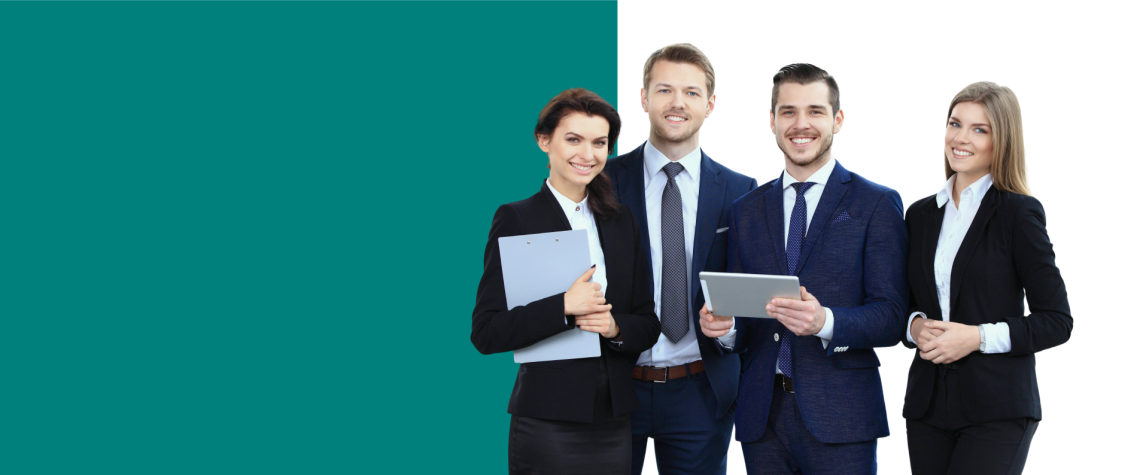 About us
Banner Aircraft International has been
working in the field of aviation parts, equipment, and services supply for more than three years. Combined, our team has over 60 years of experience in the aviation industry. We provide services to support exchanges and repairs of aviation components and modules using long-standing, reliable relationships with major certified service centers. Banner Aircraft International is an ISO-9001: 2015 certified supplier.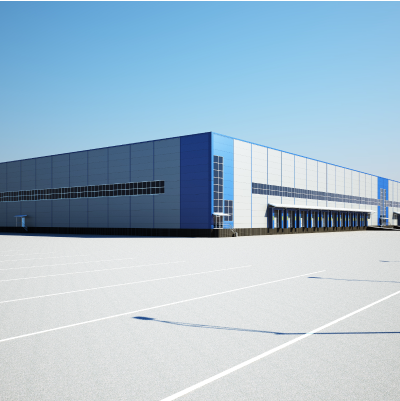 Our Representative
Offices and Warehouse
Complexes
Our company has its own warehouses and
representative offices in the USA, Eastern Europe,
and the LATAM region, each with an
around-the-clock AOG Desk. Our central office and
storage facilities are conveniently located in the
immediate vicinity of Los Angeles International
Airport. A wide network of sales representatives
works in Mexico, South America, North Africa, and
the CIS countries.
Well-functioning
logistics
Banner Aircraft International works with
renowned international logistics companies such
as Küehne + Nagel, DHL, FedEx, CTI, Air-Sea
Forwarders, and others to optimize the cost and
timeliness of transportation.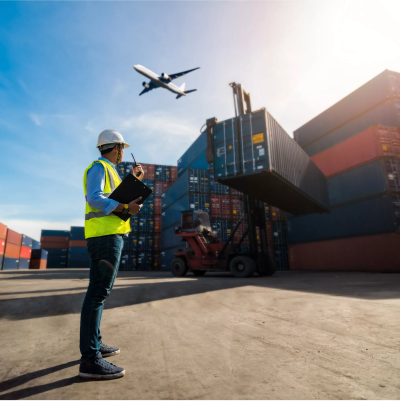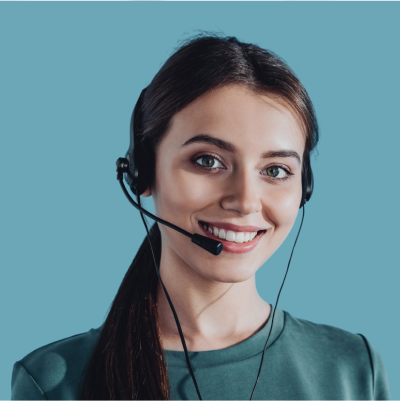 AOG 24/7/365
Our company has organized an AOG service to
provide reliable and effective customer service
in real time, anywhere in the world.
Financing and
individual approach
Banner Aircraft International truly values its
clients and offers deferred payment, credit
programs, and favorable service rates. We do our
best to ensure that your business does not stop
for a minute.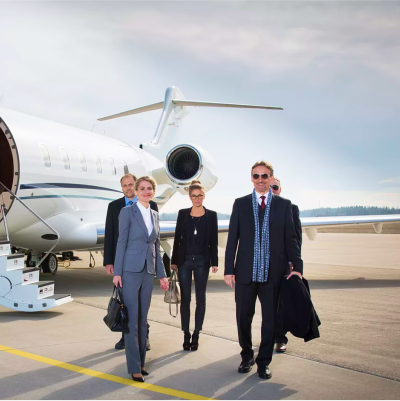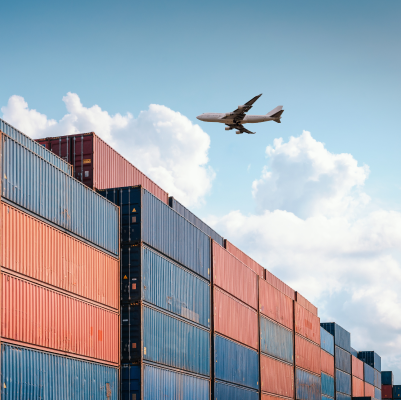 Supply of components
and assemblies
Banner Aircraft International untangles the
logistical problems associated with lengthy
delivery windows and time lags during aviation
equipment repair. We've accumulated years of
great experience in logistics and have established
direct connections with component manufacturers
such as Liebherr, Thales, Safran, Collins
Aerospace, and Parker Hannifin, etc. We also
provide our customers with financing options to
ensure costs are covered and operations don't
stop.
Repairs and exchanges
From many years of cooperation with authorized
service centers in Europe and the USA and direct
interaction with manufacturers, we have
established long-term contracts that give our
customers preferential service and terms from
multiple vendors and repair organizations. Dozens
of leading Eastern European, Asian and Western airlines use our repair services.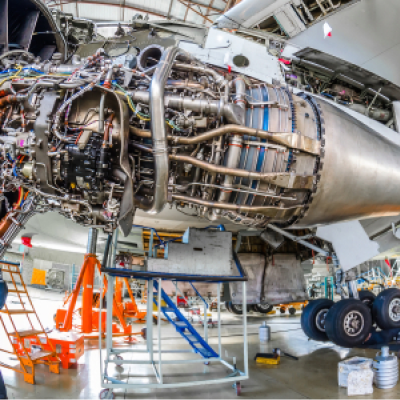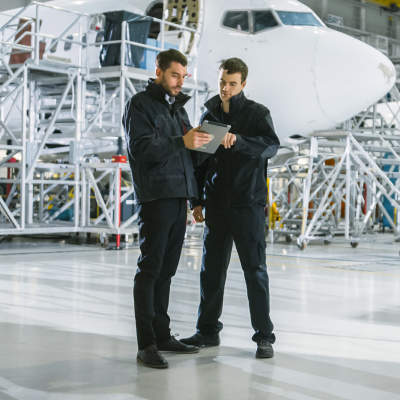 Repair management
programs
Under our management, repairs are carried out
in the shortest time possible with maximum
efficiency.
Expertise and
modernization of avionics
Banner Aircraft International certified specialists
carry out the examination of aircraft avionics and
ensure compliance with the requirements of EASA,
ICAO, FAA, Federal Air Transport Agency, and
others. We perform equipment testing and ADS-B
transponder installation, update navigation charts,
run engineering calculations for avionic
reconfiguration, organize the delivery of
equipment and parts, and offer training programs
for avionics.
Our Clients & Our Partners
We are a reliable supplier to airlines around the globe, we serve more than fifty airlines, including the largest carriers: UIA, Air Astana, Georgian Airways, Uzbekistan Airways, SkyUp Airlines, and others.

The quality of our work is assured by a long history of cooperation with leading manufacturers in the USA, Canada, and Europe. Our customers receive the best service from our partners: Honeywell, Rockwell Collins, Lufthansa Technik, Thales Group, Esterline, Safran Engineering Services, IFE Products, Aero Instruments, Dallas Centerline, and others.

Our contacts
Miami Office
Address:
2252 Hayes St Hollywood, FL 33020
Telephone:
+1 (855) 822-6637